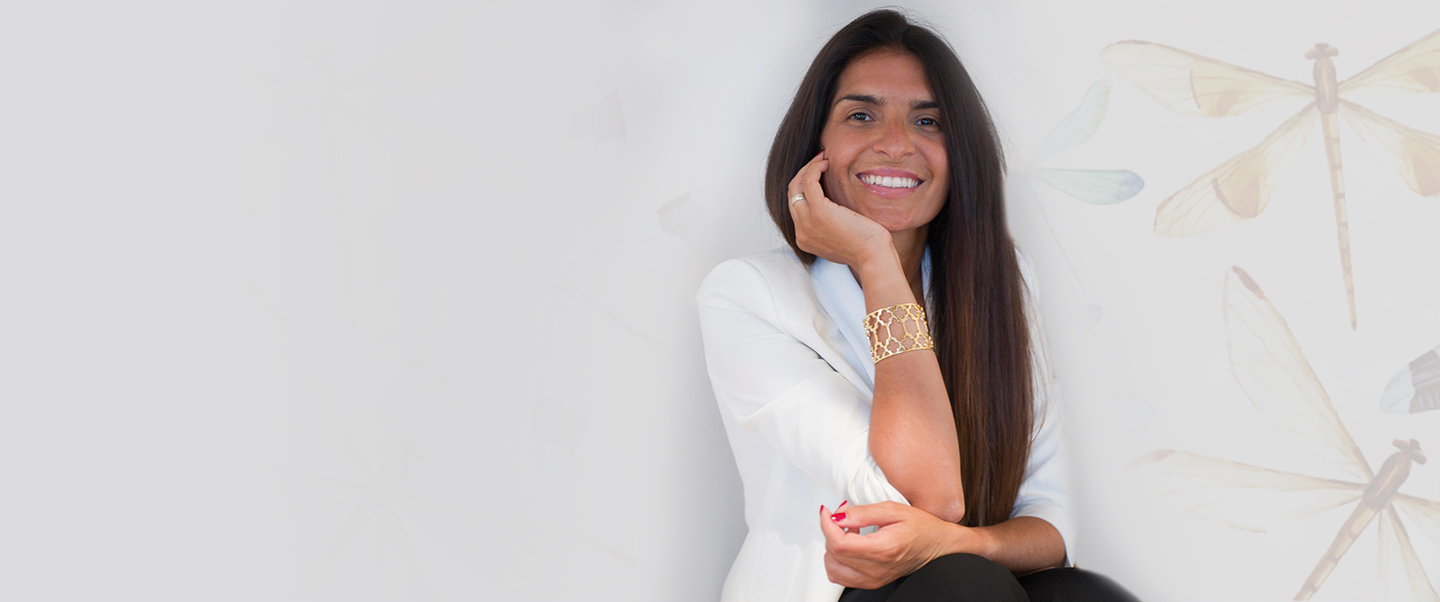 "SITÓN?
C'EST MOI"
Fashion shows, exhibitions, the scent of leather inside the industrious shoe factories in the Brenta Riviera, the enraptured tourists buying made in Italy shoes in Venice. This was my natural environment as a young girl, a fervent and stimulating context that drew me to the glamorous world of fashion. By feeding this passion, my very own idea about shapes, lines, colors and materials has arisen which is ultimately a style voted in quality, elegance and femininity.
On Sitón I poured my whole personality. The things we do mirror our own identity and through Sitón I can share it with others.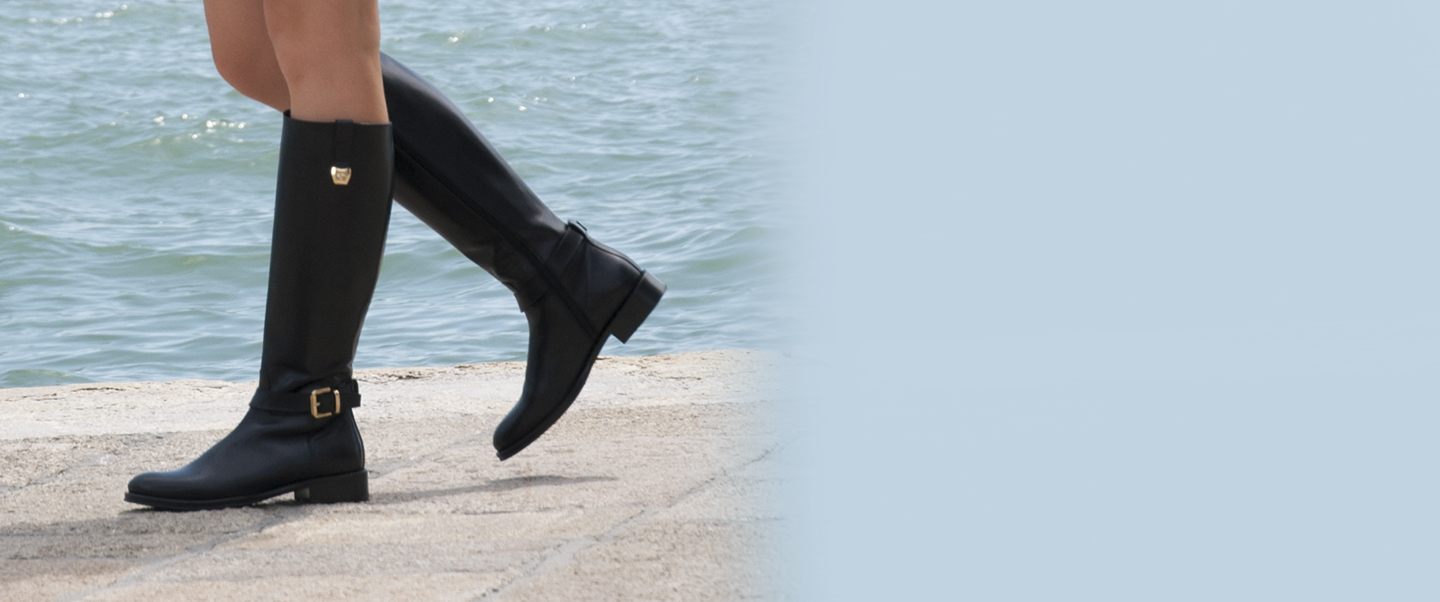 Keeping up with the trends
Sitón carries on the best of Italian footwear tradition. Through the skillful art of looking ahead, Sitón combine the future to the present and sums it up in his shoes and accessories. Designed for elegant women who don't renounce to the comfort, the articles Sitón items guarantee a self-confident style but studied in details.
This is Sitón luxury: strength of trandition and momentum of the trand, quality custom and style inclination, as in the best Made in Italy, worldwide known and recognized.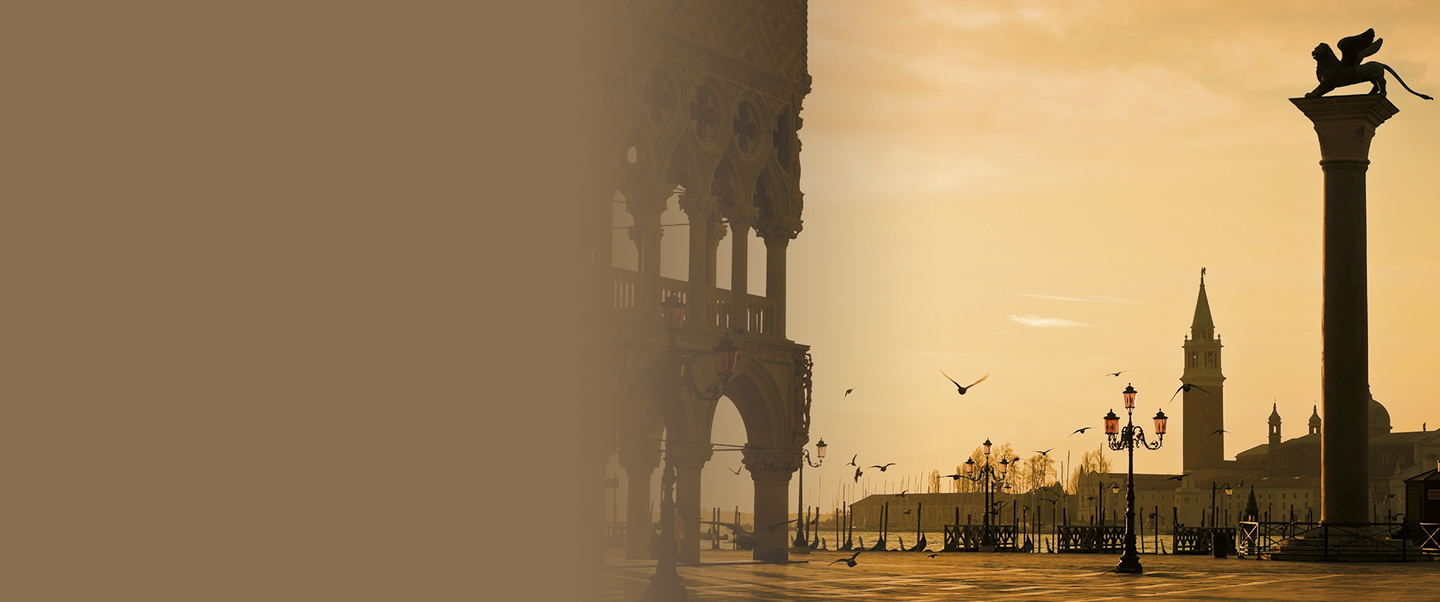 Siton: 100% Made in Italy
Sitón rises in Venice, center of gravity of arts, trends and excellences, and of products made in the industrious districts of mainland as Riviera del Brenta. Ideas that came out from the most famous italian fashion houses take shape in the craft shoes homeland, sprinkled whith schools, laboratories and workshops, in the expert hands of local talents. A guarantee of high quality standard.
Here is rooted the famiy of Barbara Jovino, mother of the brand and creative mind of its collections, which conveys a passion for fashion and footwear cultivated from childhood to the present.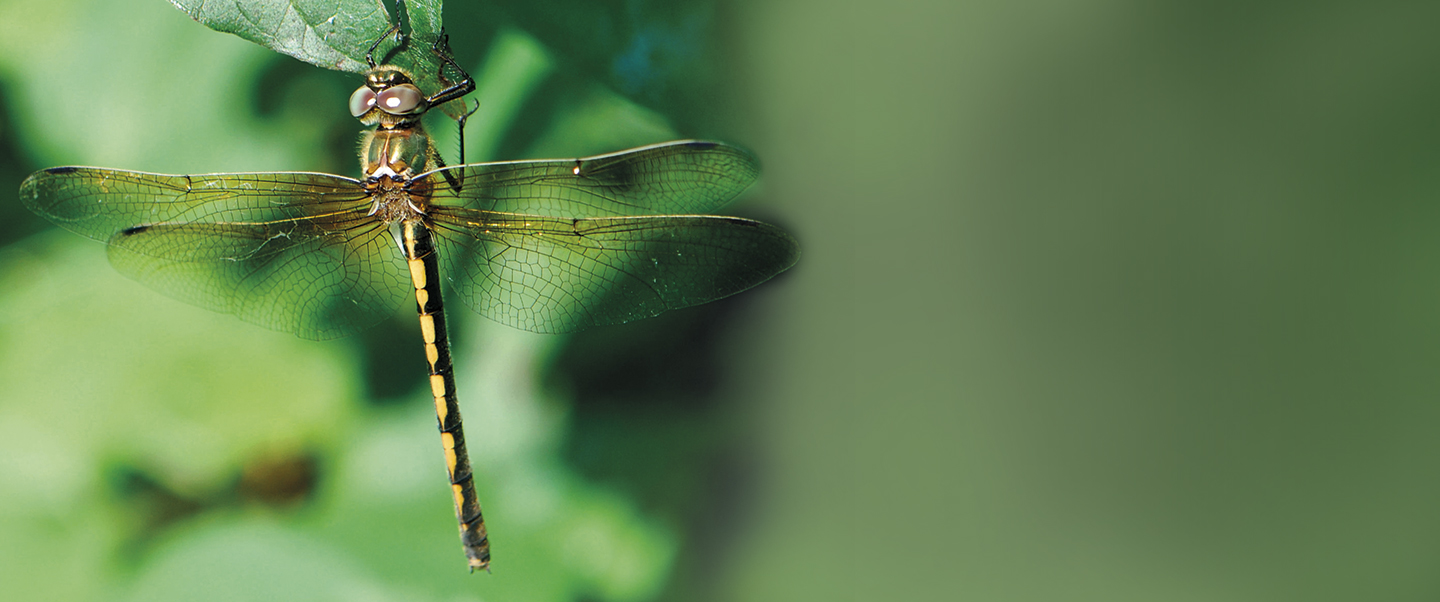 A tribute to the land
Sitón materializes in the elegant and dynamic image of a dragonfly. This is the meaning of the word indeed.
Creature familiar in lagoon island, dragonfly, with its peculiar touch, is an omnipresent element in all Sitón creations. It recurs on every details as buckles, zips, clips, rhinestone, metal details, each one customized to different models and specifically made with high quality alloys and materials, certifying distinctly their identity.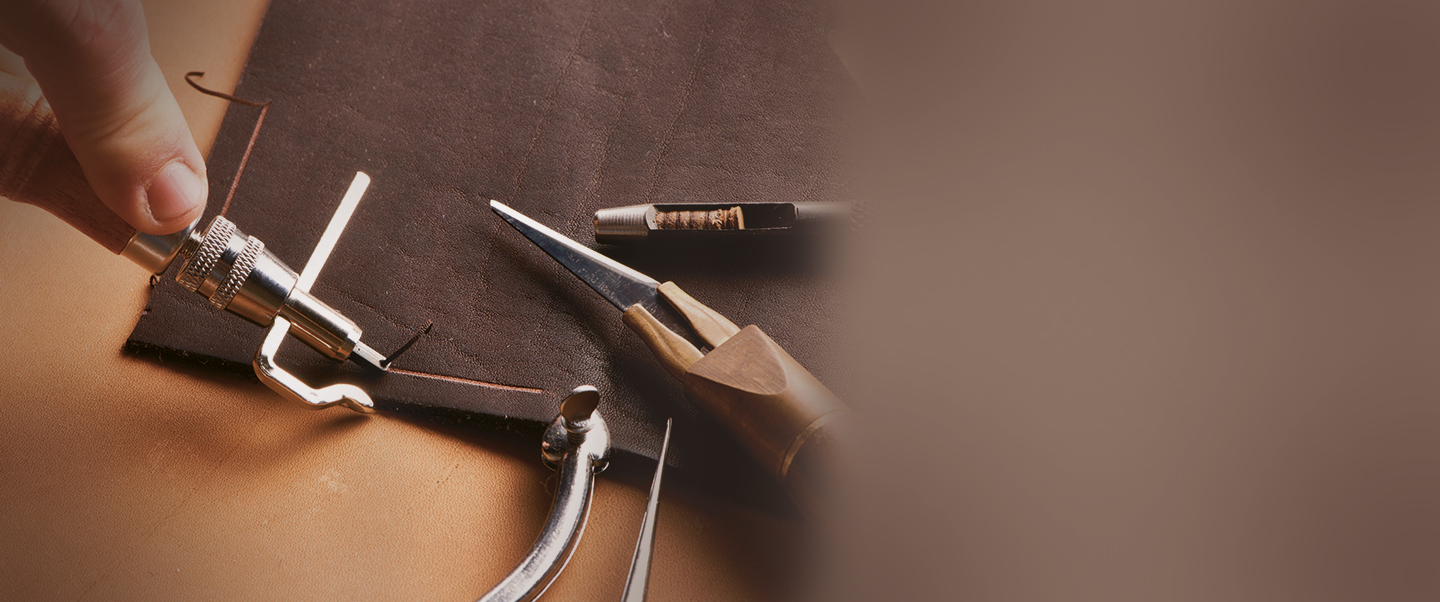 Tradition and high quality
Sitón uses its experience in every stage of shoes manufactoring process: from styling to modelling, from prototype to mass production, up to quality control and customer satisfaction.
Leathers are selected from the best tanneries, the forms are tailor-made modeled, finishing are espertly realized.
Every part of the shoe is meticulously edited to meet together the desire to wear a fashionable item and the well-being of the foot that wears it.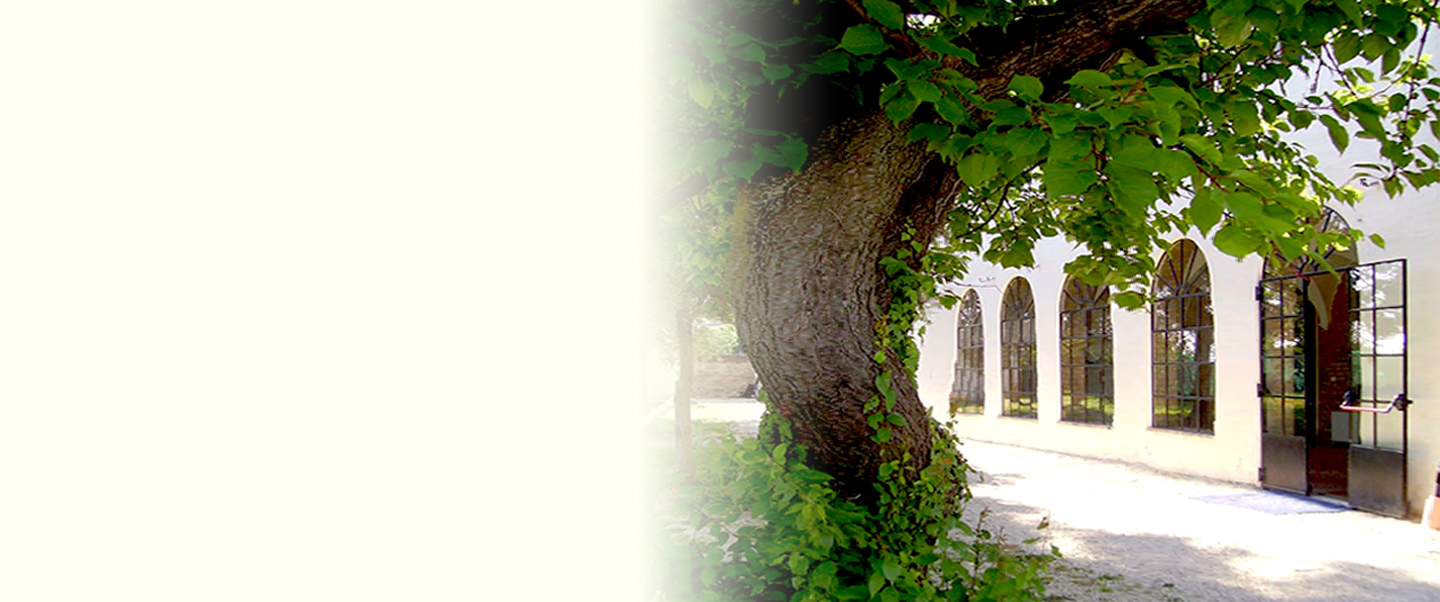 In the heart of the foorwear district
Sitón has his baptism in the epicenter of the Riviera del Brenta, a long tradition district of shoe that has more than 1,000 companies integrated in a network system, each one according to its area of ​​specialization.
The know-how grown-up over the years in this landmark is the reason why the most famous international griffes, such as Dolce & Gabbana, Gucci, Prada, Fendi, Louis Vuitton, Marc Jacobs, Yves Saint Laurent, etc. still choose to produce overthere their best items.
Inside one of these historic factory, Sitón give shape to his best collections.